Claret Jug England Sample Tour
Highlights
Day 1- London Heathrow. Transfer to Kent (2 hours).
Day 2- Golf, Royal Cinque Ports
Day 3- Golf, Royal St Georges
Day 4- Golf, Princes. Transfer to Liverpool (5 hours)
Day 5- Golf, Royal Liverpool
Day 6- Golf, Royal Lytham & St Annes.
Day 7- Liverpool sightseeing / Premier League Football
Day 8- Golf, Royal Birkdale
Day 9- Depart (Liverpool, Manchester, Birmingham or London)
Golf
Hotels
"Off the course"
Transport
Quote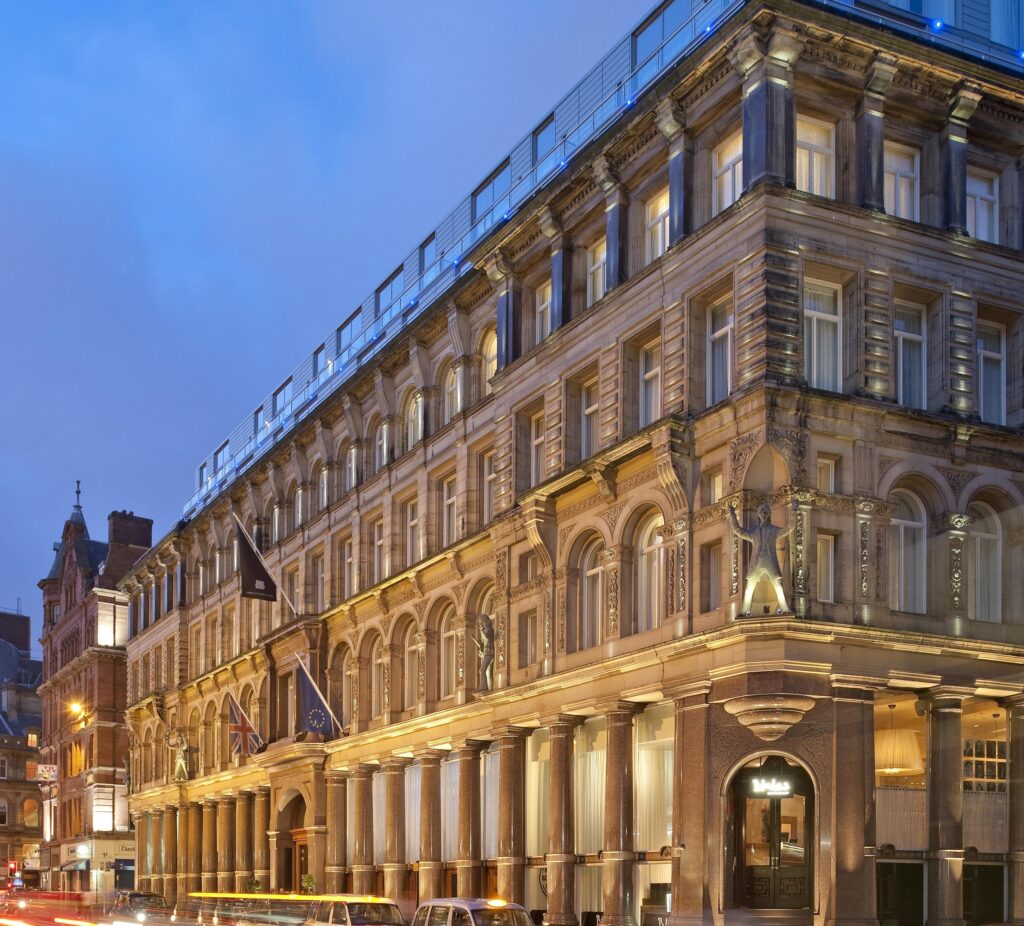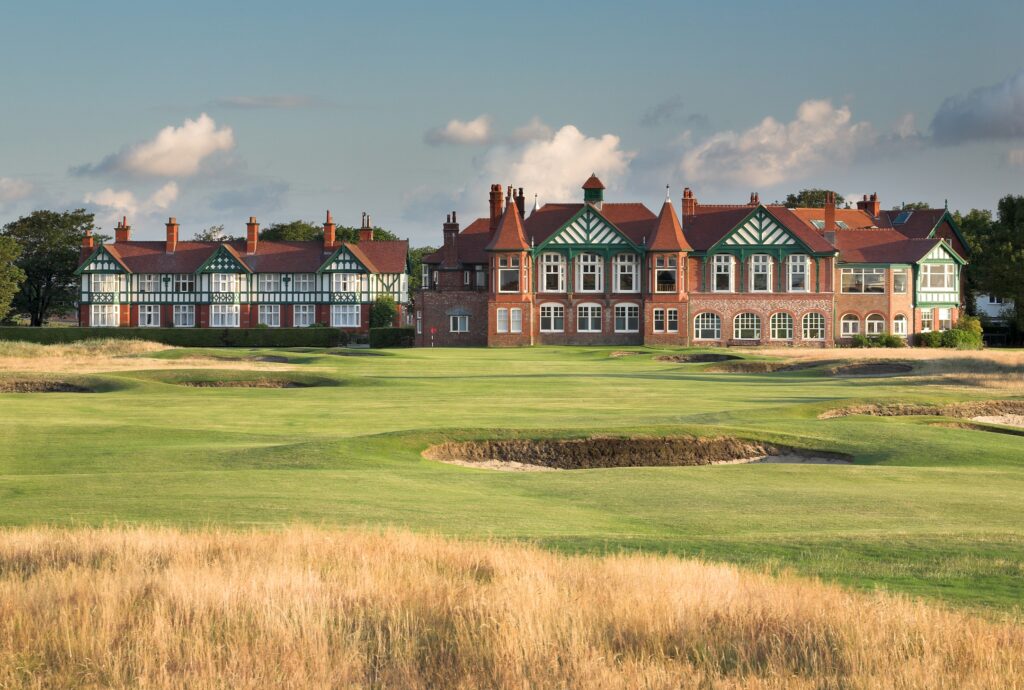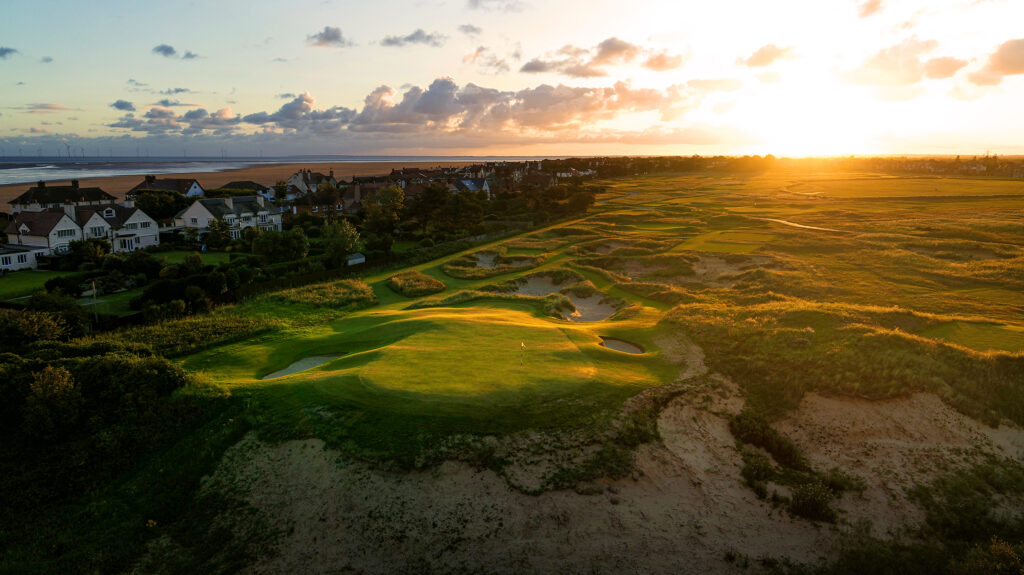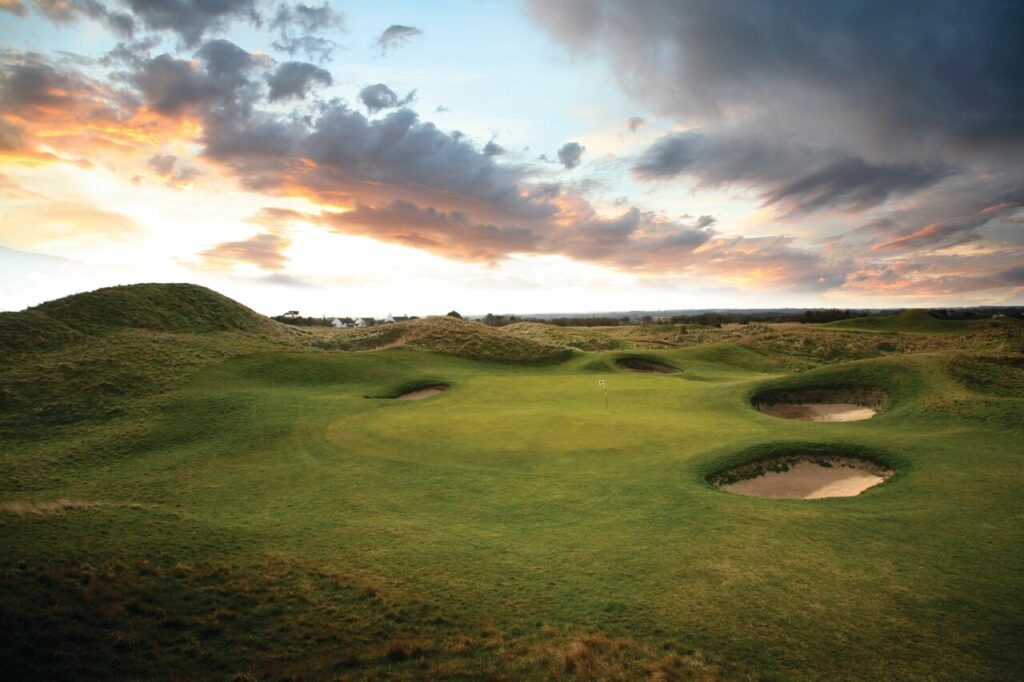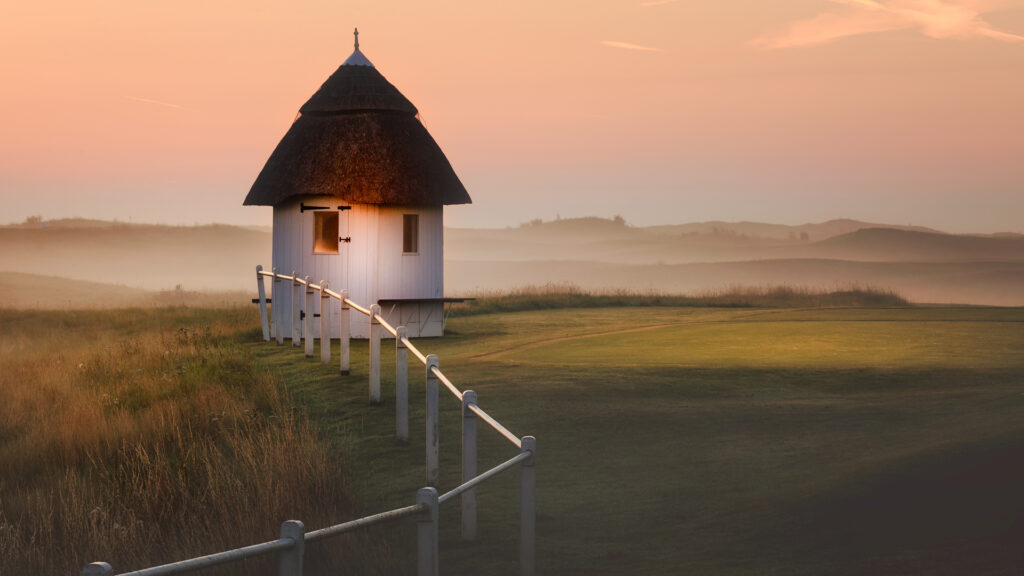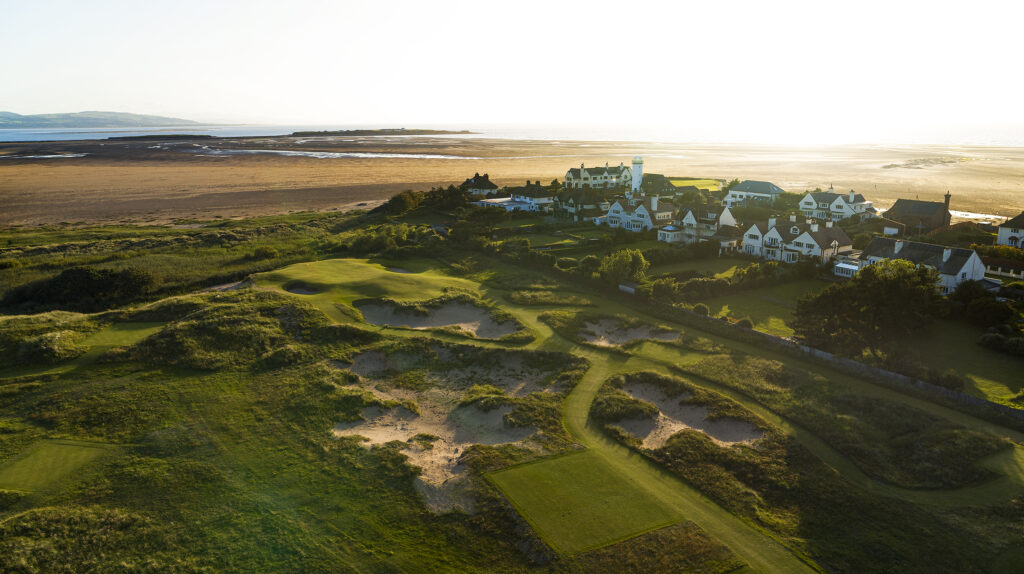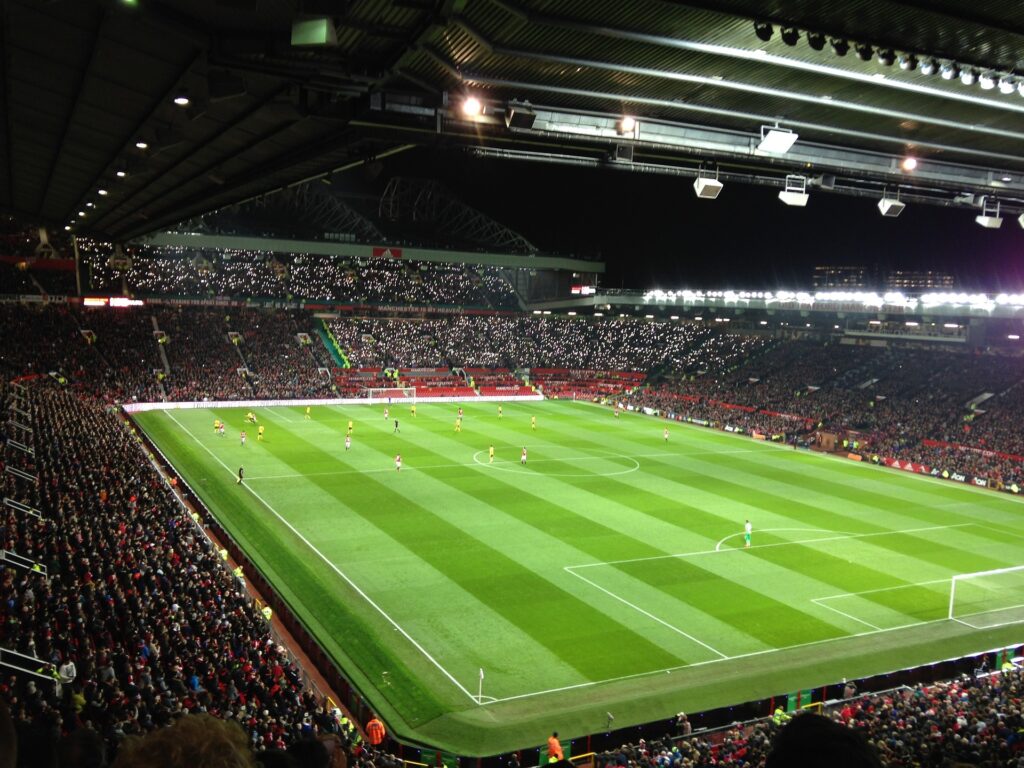 Day 1 (Sunday)- Arrive, London Heathrow Airport
Meet & greet at Heathrow Airport. 2hr transfer to Yarrow Hotel, Broadstairs.
Day 2 (Monday) - Royal Cinque Ports
Popularly known by locals as "Deal", this is a fast running and undulating links course with one of the most unique sets of greens you've ever seen. Head into Broadstairs this evening for drinks with a sea view and a choice of excellent seafood restaurants. Overnight, Yarrow Hotel.
Day 3 (Tuesday)- Royal St Georges
One of the most famous and traditional clubs in England, known locally as "Sandwich". It's custom here to stay for lunch where you'll enjoy one of the best 3 course carverys in the country in the clubs dining room. Make sure to bring a jacket and tie to wear in the clubhouse as it's a compulsary dress code, but trust us when we say you'll want to stay here all afternoon drinking on the terrace! Overight, Yarrow Hotel.
Day 4 (Wednesday)- Princes
Host to the 1932 Open Championship where Gene Sarazen won and completed his career grand slam. The course was destroyed by German bombers in WW2 . In the re-building of the course they remarkably saved 17 of the original greens, incorporating them into the new 27 hole layout. What they created was a classic "links and a half" layout with raised greens, rippled fairways, deep bunkers and of course, thick links rough. After golf head get a good rest in the minibus as you're transferred to "A Hard Days Night" hotel in Liverpool.
Day 5 (Thursday) - Royal Liverpool
Hoylake is a superlative test of golf playing in fantastic condition all year round. Since its return to the Open rota in 2006 it's produced the champions Tiger Woods and Rory McIlroy, I wonder who will lift the Claret Jug here in 2023? Make sure to have a good look around the clubhouse when visiting Hoylake, it's packed full of golfing memorabilia and history. Overnight, A Hard Days Night, Liverpool.
Day 6 (Friday)- Royal Lytham
Royal Lytham is regarded as one of the friendliest and welcoming clubs of its calibre; however, contrary to the club's aura lies a brutal Links course where if your 15th club isn't used wisely you should be prepared for a long, hard battle! The riveted pot bunkers scattering the fairways and greensides have swallowed the balls and dreams of many a golfing great during the multitude of championships it has hosted. Overnight, A Hard Days Night Liverpool.
Day 7 (Saturday)- Liverpool Sightseeing / Football
You have so many options in Liverpool so it really depends on your interests. If you're a Beatles fan there's a lot to explore and see including museums and tributes. We can secure you tickets to a Premier League football game, or perhaps you'd like to sample the many bars and live music venues the city has to offer.
Day 8 (Sunday)- Royal Birkdale
One of Englands Crown Jewels, Royal Birkdale has hosted more championships since World War 2 than any other course in the world, including 2 Ryder Cups and 10 Open Championships. The course exhibits a perfect combination of difficulty and fairness, making it a players favourite. Overnight, A Hard Days Night Liverpool. (With a favourable tee time, you could catch your flight home today after golf).
Transfer to London Heathrow/ airport of choice (Manchester, Liverpool, Birmingham, London). Or, why not head into Scotland or Ireland to extend your golf trip.
This is just an example itinerary; we do not sell "off the shelf" packages. All of the golf trips we plan for our customers are bespoke, and so are the prices. Price depends on the dates you travel, party size, hotel rooms, transport choices, itinerary complexity and so on.
It's no secret that booking through a tour operator like ourselves is more expensive than booking the golf trip by yourself . We've added links to all hotels and golf courses in the "at a glance" section if this is what you're looking to do.
If however you'd rather leave the admin of 20 or 30 separate bookings to the experts and receive round the clock support and advice from a passionate, local golfer, then look no further. We're confident in the level of service we provide to every customer and are proud to offer fair prices when compared to our competitors.