Claret Jug England Sample Tour
EXAMPLE CLARET JUG ENGLAND TOUR GOLF PACKAGE
GOLD: £3,995 GBP PLATINUM: £5,170 GBP
Highlights
Day 1- Arrive, London Heathrow. Transfer to Kent accommodation (2 hours).
Day 2- Golf, Royal Cinque Ports
Day 3- Golf, Royal St Georges
Day 4- Golf, Princes. Transfer to Liverpool accommodation (5 hours)
Day 5- Golf, Royal Liverpool
Day 6- Golf, Royal Lytham & St Annes.
Day 7- Golf, Royal Birkdale
Day 8- Depart (Liverpool, Manchester, Birmingham or London)
Golf
Hotels
"Off the course"
Transport
Price & Inclusions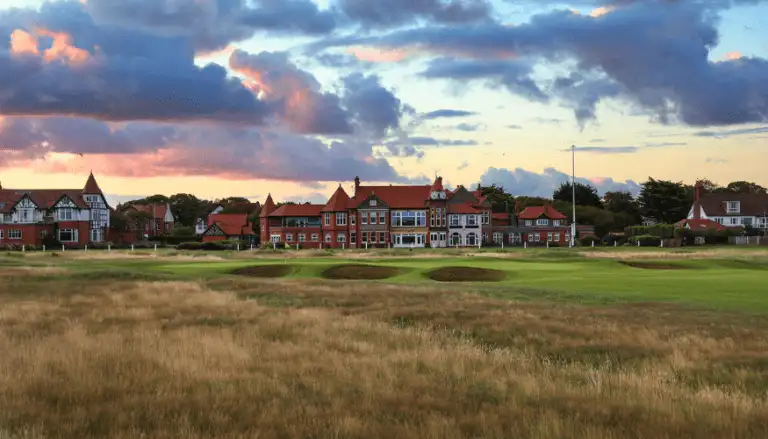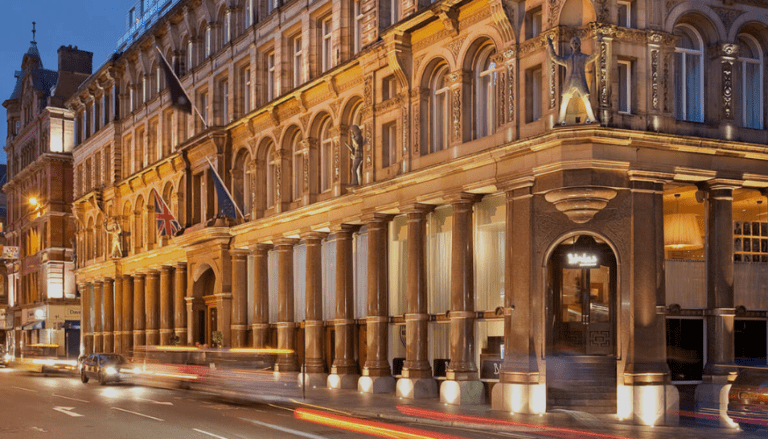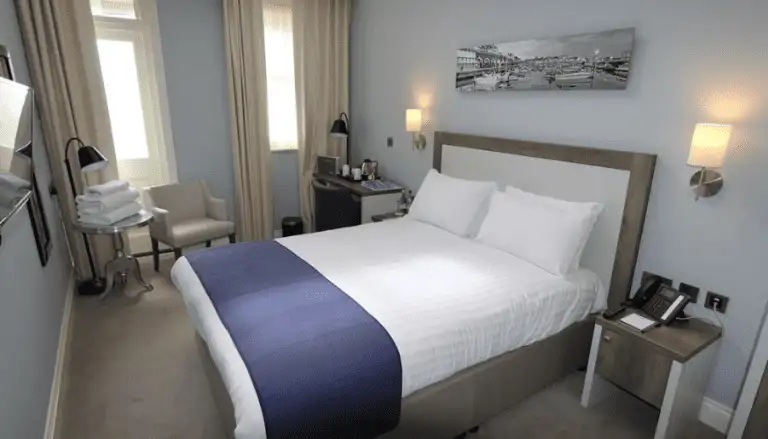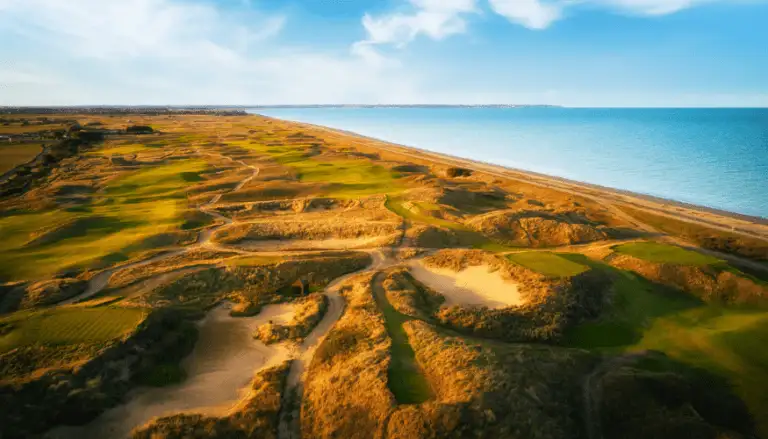 A week of links golf on Englands most historic and significant golf courses. The golfing greats of past and present have graced the fairways of all the courses included in this itinerary. Your first stop is Kent which is right in the south eastern tip of the country and home to some quaint and traditional English seaside towns. From here venture to the North West where you'll find 10 of the best links courses in Britain, you may just have to stay a few extra days. Liverpool is a great base for playing these courses; its centrally located and full of gastronomic and cultural experiences to keep you stimulated between rounds of golf.
Remember, this itinerary serves just as an example of what your golf vacation could look like. Every aspect can be tailored to your liking- perhaps you'd like to break up the golf with a few days in London, or extend your trip into Scotland. Speak to a golf travel expert today to begin planning your dream itinerary.
CLARET JUB ENGLAND GOLF TRIP MAP
This is just an example itinerary; we prefer not to sell "off the shelf" packages, but instead customise each experience to the individual customer. 
Please treat these illustrative prices as a guide rather than the final price. The final price depends on the dates you travel, party size, hotel rooms, transport choices, additional bookings and so on.
For an accurate quote on your own tailor made golf trip, please fill out our enquiry form. You can select this itinerary (Claret Jug England) using it as a starting point to make customisations, or we can build you a golf package from scratch.  The form takes less than 3 minutes to complete and an expert will be in touch within 24hrs with an accurate quote.