England
Halcyon Golf Travel: Experts at England golf vacations
Halcyon Golf Travel is passionate about planning and executing tailored golf vacations in England to meet each individual customers specific requirements.
Work with real, local golfers to make your dream England golf vacation a reality. From green fees, accommodation and transport to caddies, restaurant reservations and premier league soccer matches, Halcyon has you covered.
We've hosted enough golf holidays in England to understand that no two are alike. So, we advise that we talk in person before we send an initial proposal. This helps us in getting to know you and understand your requirements, which helps us plan you a more personalised golf trip itinerary. These talks during the planning phase of your golf trip will be conducted by Halcyon Golf Travel founder Jack Sallis.
Jack grew up playing competitive golf in England and represented England as a junior golfer. He will be able to share with you his vast knowledge of golf in England, as well as other fun things to do in his home country.
Sample golf holidays England
Booking a golf trip to England with Halcyon Golf Travel is easy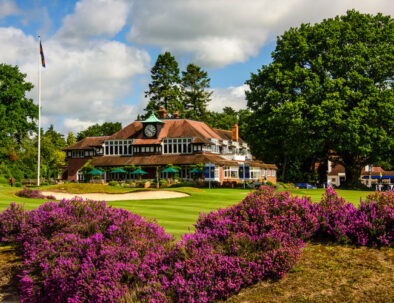 London & Kent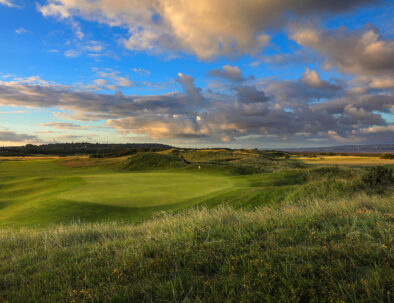 Northwest Coast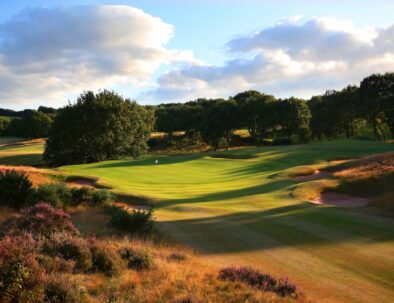 Midlands & Yorkshire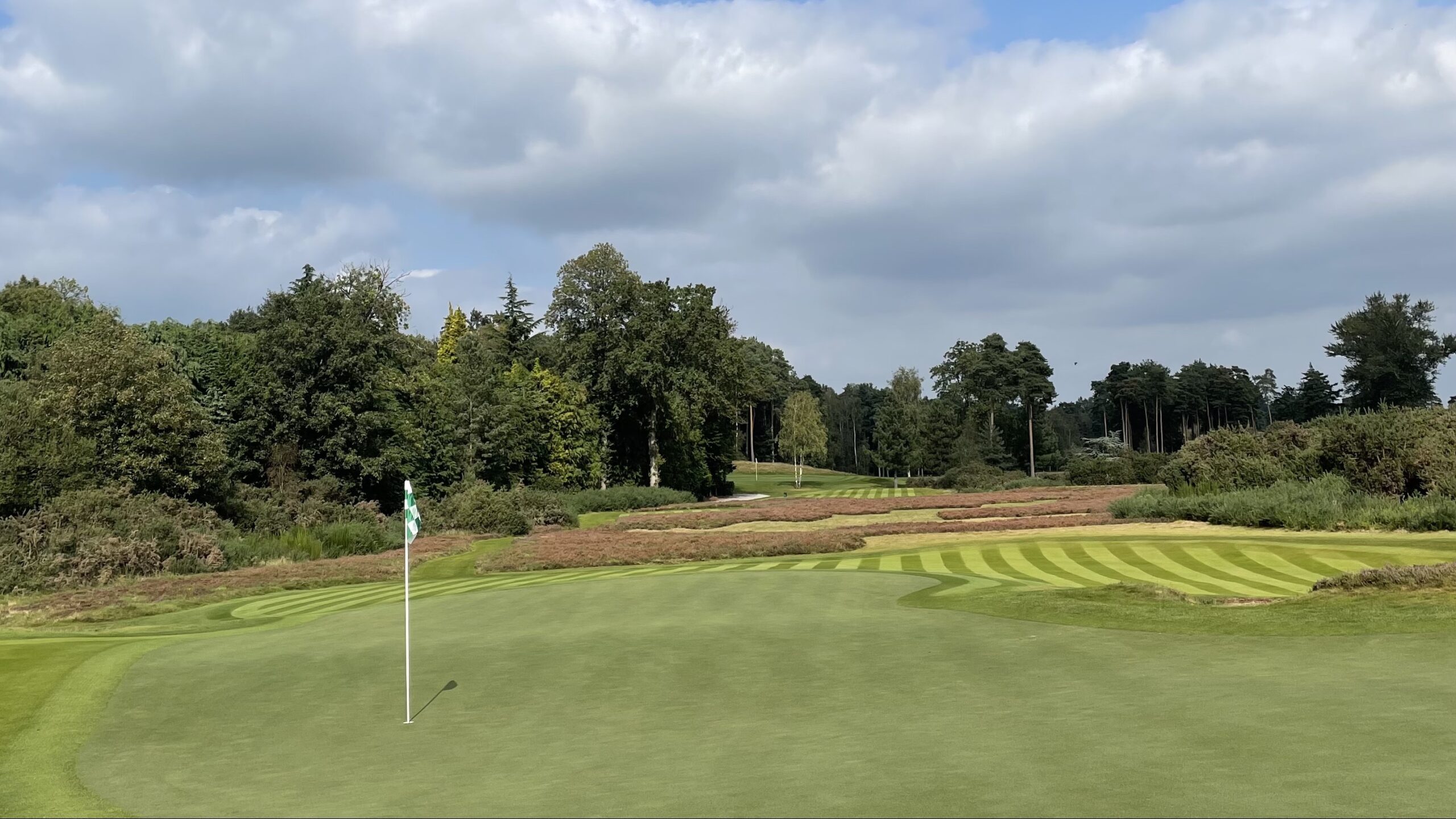 What to expect from a golf vacation in England?
With 12 World top 100 courses and 6 past and present Open Championship venues, there is some quality golf to be played in England. As well as world class links courses, England boasts the best heathland courses in the world such as Sunningdale, often described as "The Augusta of England".
Heathland golf is much like traditional links golf except its played inland, is more colourful and you get battered a little less by the elements!...

A lot of the more prestigious clubs in England have upheld traditions from their past, something you must experience during golf holidays to England. If you're interested in playing Open Championship venues such as Royal St Georges make sure to bring a jacket, tie and long socks before indulging in the best carvery lunch you've ever laid your eyes on.When booking a golf trip with Halcyon, your personal golf trip advisor will let you know of all the necessary dress codes and customs before visiting England.

There are 2 very convenient regional clusters of golf courses in England. The North West coast near Liverpool boasts 2023 Open venue Royal Liverpool, Royal Birkdale, Royal Lytham St Annes and a handful more the top 100 courses in the UK. Then down south in Berkshire (1 hour from London) you have around 10 world class Heathland courses such as Sunningdale Old & New, Walton Heath Old & New, Hankley Common, Swinley Forest, Wentworth and the list goes on.

Using Berkshire as a base you also have 3 Open Championship courses just 2 hours south. They are Royal St Georges, Royal Cinque Ports and Princes. By making these 2 stops on your England golf vacation you can tick off 6 British Open venues, 6 world top100 courses and 5 Ryder Cup venues.

There are some amazing hidden gems in England to be played, some of them designed by world famous architect Alasdair Mckenzie. Most famous for designing Augusta National and Cypress point, Mckenzie started out in North East England with courses Alwoodley and Moortown. Halcyon Golf Travel can carefully plan you an itinerary to visit some of Mckenzies original masterpieces along with other hidden gems across the country.

England also has a lot to offer off the course and Halcyon can plan you cultural experiences as part of your golf trip. Watch a Premier League soccer match, visit Windsor castle and Buckingham Palace or tour one of our award winning vineyards. England has a very diverse offering and your personal golf trip advisor will happily show you the best England has to offer.
3% of the entire land in England is occupied by golf courses. It has more than double the amount of golf courses than Ireland and Scotland has combined! England is blessed with the best variety of golf courses in the whole of the United Kingdom.
From world class Open Championship links courses such as Royal Liverpool, to the beautiful heathlands of Sunningdale. Halcyon Golf Travel can guarantee you access to the best and most prestigious golf courses in England.
Frequently asked questions about England Golf holidays
England golf vacations: off the course
England is blessed with some of the best golf courses in the world, but there's actually a lot to do off the course as well. This makes it the perfect destination for a couples or family golf trip. At Halcyon we understand the bits in-between your rounds of golf are where a lot of memories are made. That's why we pay great attention to personally helping you plan every aspect of your golf trip to England.
Events to visit in England 2023
The Grand National (Horse racing) - 13-15th April 2023
Chelsea Flower Show- 23-27th May 2023
Blenheim Palace Food Festival- 27-29th May 2023
Trooping the Colour, London. 2nd June 2023
Royal Ascot (Horse racing)- 20-24th June 2023
Wimbledon Tennis Championships- 3-16th July 2023
F1 British Grand Prix- 7-9th July 2023
The Open Championship (Royal Liverpool)- 16-23rd July 2023
RHS Flower Show Tatton Park- 19-23rd July 2023
Glorious Goodwood Festival- 1-5th August 2023
Creamfields Music Festival, Liverpool. 24-27th August 2023
Notting Hill Carnival- 27-28 August 2023