Custom Golf Tours to UK and Ireland
CUSTOM Golf TOURS OF THE UK AND IRELAND
We've booked enough custom golf tours to the UK and Ireland to understand every customer is different, which is why we only sell customized golf vacations. 
For custom golf tours we recommend speaking to you on the phone or via video call before we propose an initial itinerary. This helps us better understand your parties' requirements and how we can personalize your custom golf trip itinerary to make sure its perfect for YOU.
Get in touch today to have a passionate, local golf travel advisor help plan your custom golf tour to Ireland, Scotland or England.
We also sell fully customizable US Masters golf trips and ticket packages
Custom golf tours Scotland / Ireland / England
What are the advantages of a customised golf package?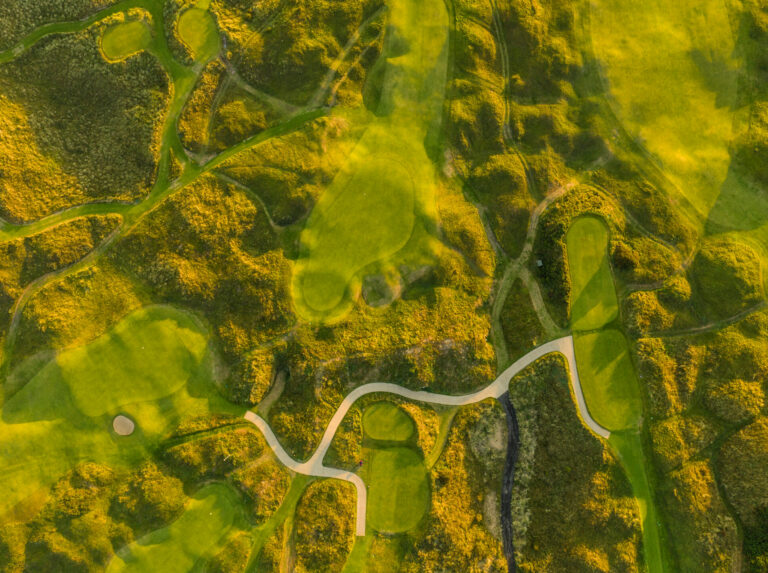 If you're travelling all this way for a golf vacation, you may as well do exactly what you want. Time is precious, especially if this is a once in a lifetime golf trip for you. Don't waste time playing courses you aren't interested in playing. Work with Halcyon to build your dream customized golf trip package and make the most of every hour.
During the planning process of your custom golf tour to the UK and/or Ireland you'll get to spend some time speaking to a local golf trip advisor. After hearing about your interests they might be able to suggest a golf course or experience that you would've never known about otherwise and if you like what they recommend we can add it to your customised golf break.
Your personal golf trip advisor will ensure you get the best possible value for money given your individual requirements. Why stay in a £500 a night hotel if you're playing 36holes a day and out all night, when there's one for £300 thats closer to the golf courses and bars? Your personal golf tour advisor will make you aware of ways in which you can save money, but if you prefer luxury whilst travelling, thats ok with us!
Booking custom golf trips to Ireland and Scotland is easy with Halcyon
We provide luxury, custom golf tours to Scotland, Ireland and England. The map shows most of the golf courses you could play on your bespoke golf trip. Take a look at our destination pages for further detail on specific golf regions within the UK. Our "sample golf trips" pages should provide you with some inspiration for custom golf vacations to Ireland, Scotland and England.  Don't confuse these as pre set packages, they are intended to inspire and introduce you to golf courses, hotels and experiences you may not have seen before.