MacKenzie Classics Sample Tour
Highlights
Day 1- Arrive, London Heathrow (LHR). Transfer to Dakota Hotel, Leeds.
Day 2- Golf, Alwoodley.
Day 3- Golf, Moortwon.
Day 4- Golf, Hollinwell.
Day 5- Golf, Woodhall Spa.
Day 6- Golf, Ganton. 
Day 7- Golf, Seaton Carew. 
Day 8- Transfer to LHR. Depart.
Golf
Hotels
"Off the course"
Transport
Quote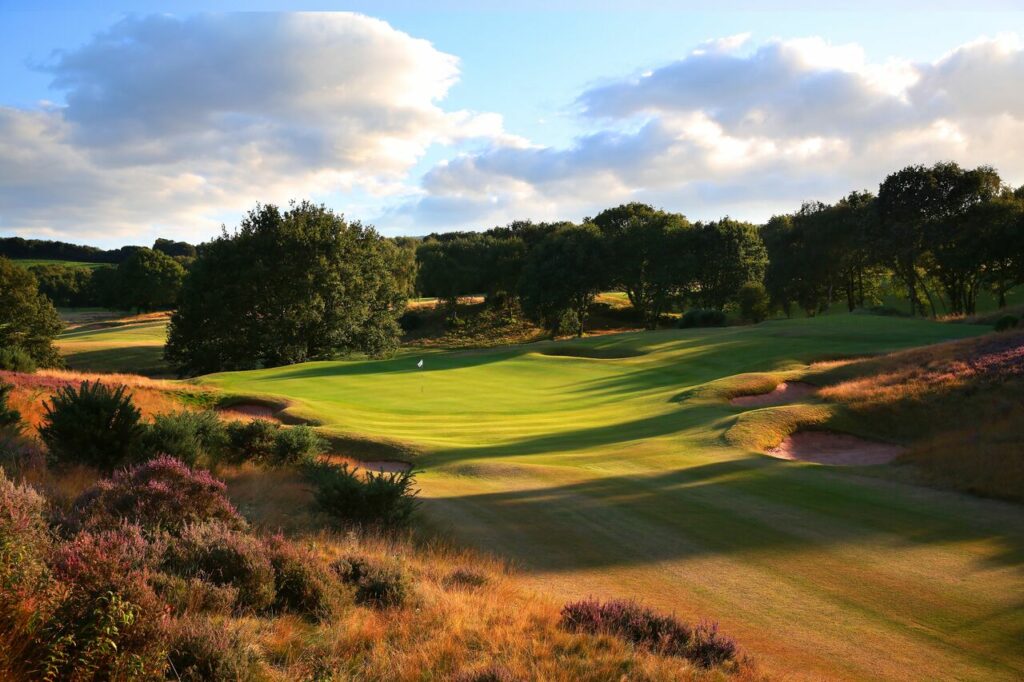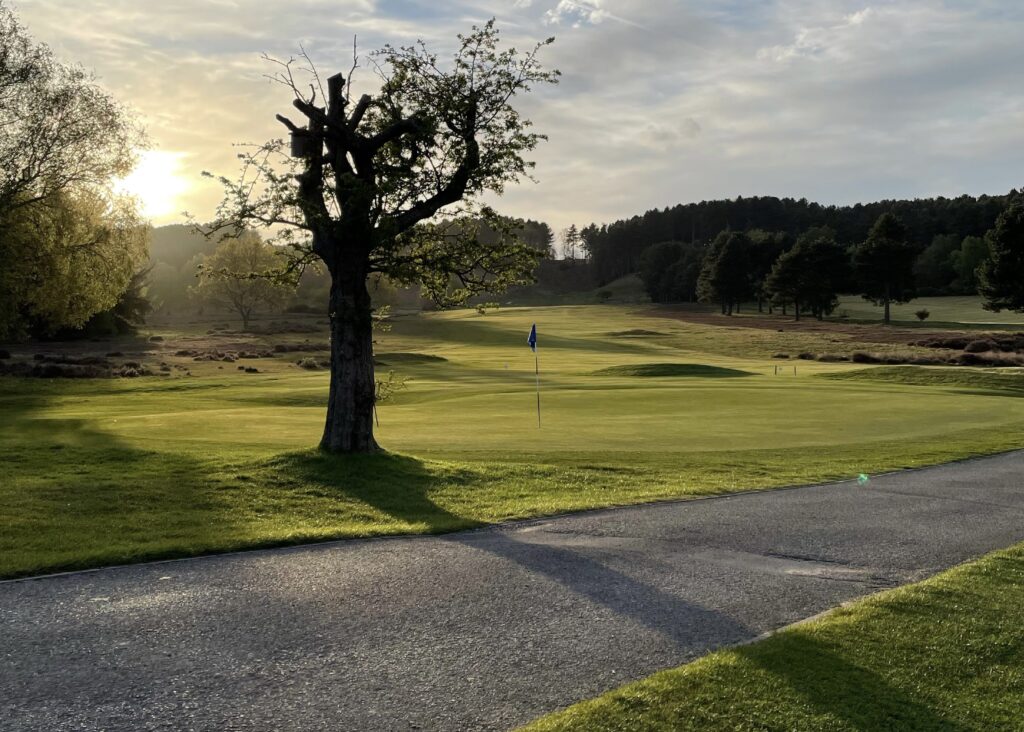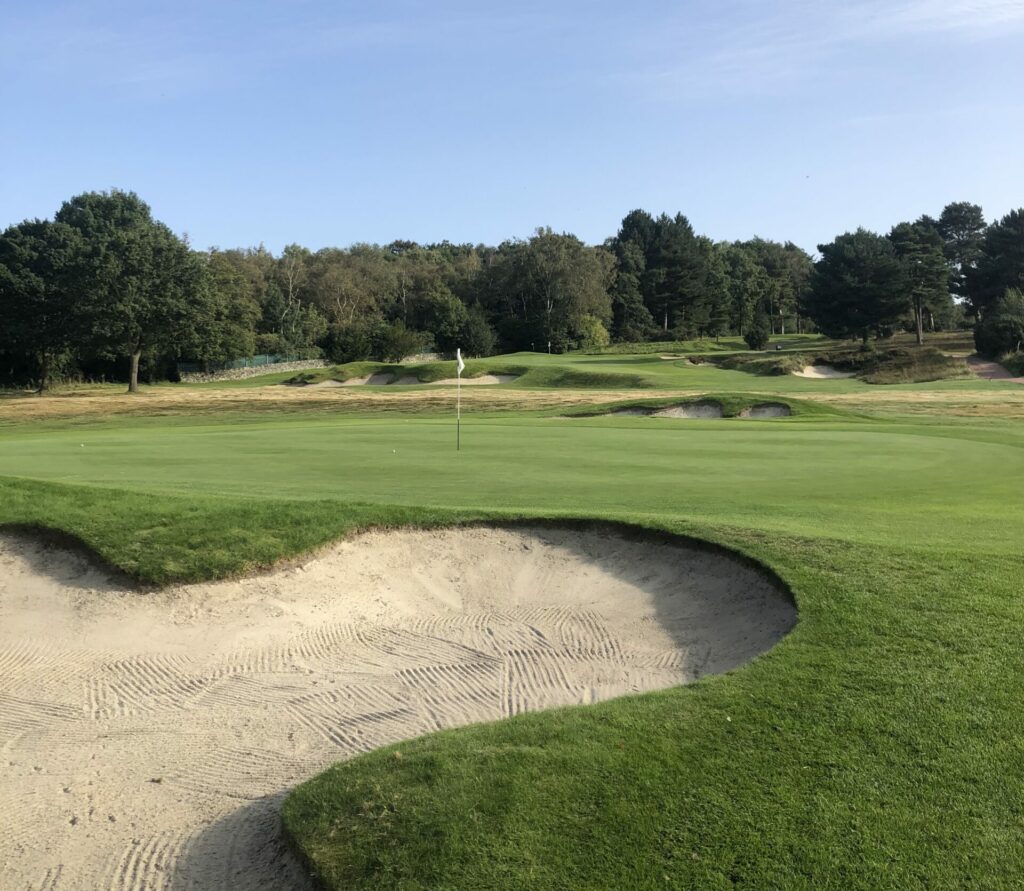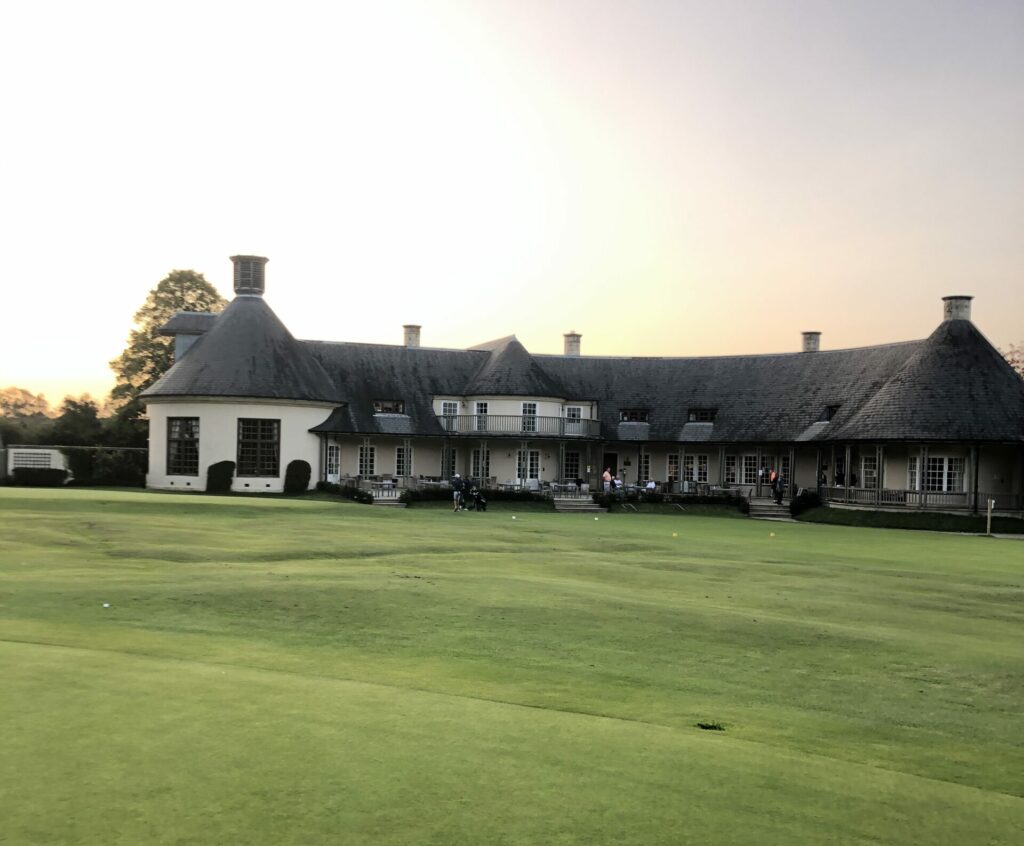 Day 1 (Sunday)- Arrive, London Heathrow
Meet & greet at London Heathrow Airport ( Manchester or Liverpool airport are actually closer but have less direct flights to the USA). Transfer to Leeds (3.5hrs), a good central location for all the courses you'll play this week, so no need for hotel changes. Leeds is bustling city in the Yorkshire region with good gastronomic and nightlife options on your doorstep as well as beautiful Victorian architecture. Overnight at Dakota Hotel, Leeds.
Day 2 (Monday) - Alwoodley
The very first course designed by MacKenzie was Alwoodley in 1907. One of Mr MacKenzies very last courses was Augusta National so its apt that the par 5 13th at Augusta was inspired by the par 5 10th at Alwoodley . The course is just 20 mins from your hotel so plenty of time to explore the vibrant city of Leeds.
Day 3 (Tuesday)- Moortown
Another early MacKenzie masterpiece, Moortown is set in 175 acres of contrasting woodland and moorland. The club has a well deserved reputation of being one of the best championship venues; in 1929 it held the first Ryder Cup held on British soil and to this day continues to host major amatuer championships. After golf pay a quick visit to Harewood House which is just around the corner, one of Englands most imressive 18th century country houses.
Day 4 (Wednesday)- Hollinwell
Hollinwell, home of The Notts Golf Club, has one of the most memorable layouts in England. Played mainly through Heathland this beautiful course can be enjoyed by players of all levels. A regular professional and amateur championship host, greats such as Nick Faldo, Matt Fitzpatrick and Sandy Lyle have lifted trophies at this esteemed club. The rocks on the bank behind the 2nd green are nicknamed "Robin Hoods Seat" where the legend supposedly used to sit and look over the land. At Hollinwell you aren't far from Sherwood Forest and Nottingham Castle where you can spend the afternoon exploring and hearing tales of Robin of Loxley.
Day 5 (Thursday) - Woodhall Spa (Hotchkin)
The Hotchkin course at Woodhall is consistently ranked highly but has climbed to 60th in the world after its recent refurbishment from Tom Doak. The Heathland layout is guarded by 143 cavernous, dramatic bunkers as well as natural heather, gorse and scrub areas. Woodhall Spa is also the home of England Golf and is where all the elite England teams are coached and trained.
The terrain at Ganton is sandy and gently undulating, a unique mix of Links and Heathland. The architecture of the course is a tribute to some of the most famous names in golf. Vardon, Ray, Braid, Taylor, Colt and MacKenzie have all contributed to make Ganton the unique challenge it is today. Their efforts have been rewarded by the club hosting the Ryder Cup, Walker Cup, Curtis Cup and British Amateur Championship.
Day 7 (Saturday)- Seaton Carew
Seaton Carew is a charming seaside links, its actually Englands 10th oldest course. Alasdair MacKenzie gave it a full revamp in the 1920's after the shoreline had receded, creating more space allowing him to create by far the best links course on North East coast. They boast 22 holes so you can actually play a different layout every time you visit Seaton Carew.
Transfer back to your airport of choice. Or, why not extend your trip to play some golf in Scotland or Ireland…
This is just an example itinerary; we do not sell "off the shelf" packages. All of the golf trips we plan for our customers are bespoke, and so are the prices. Price depends on the dates you travel, party size, hotel rooms, transport choices, itinerary complexity and so on.
It's no secret that booking through a tour operator like ourselves is more expensive than booking the golf trip by yourself . We've added links to all hotels and golf courses in the "at a glance" section if this is what you're looking to do.
If however you'd rather leave the admin of 20 or 30 separate bookings to the experts and receive round the clock support and advice from a passionate, local golfer, then look no further. We're confident in the level of service we provide to every customer and are proud to offer fair prices when compared to our competitors.