About Us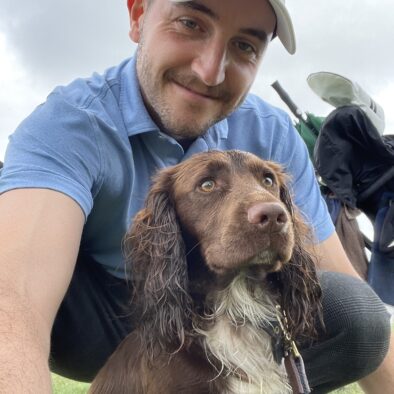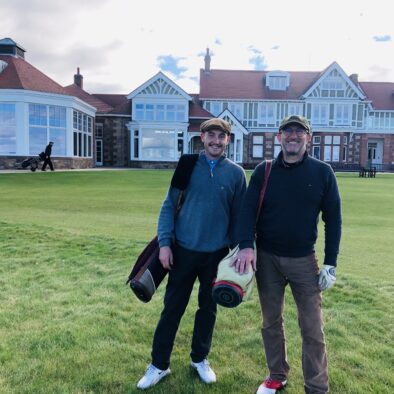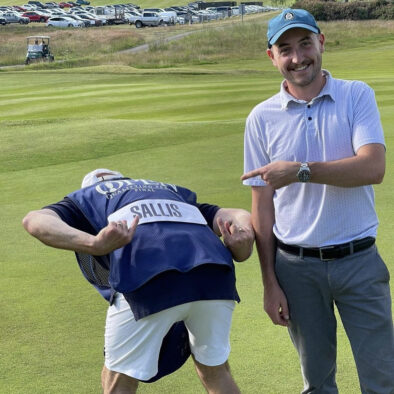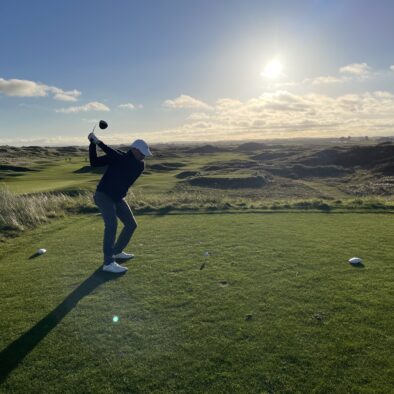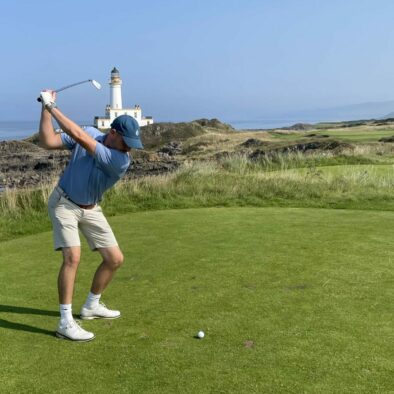 Jack Sallis, Founder & Director of Experiences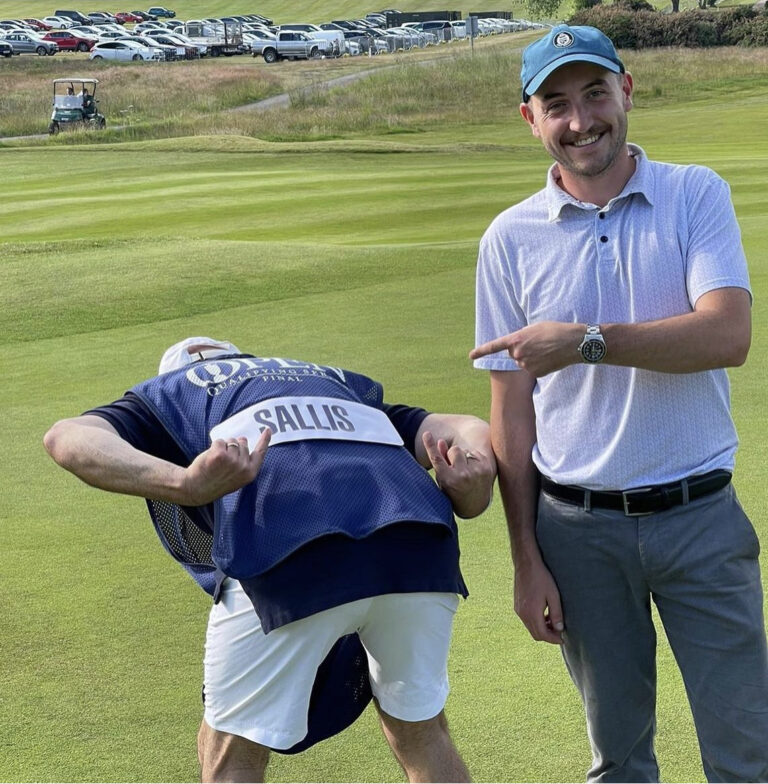 A passionate and accomplished golfer, Jack represented England as a junior and currently plays to a handicap of +4. He plays with hickory shafted golf clubs from time to time and prefers fast running, quirky golf courses. When he isn't golfing, you might find him honing his darts skills, sampling a bottle of red or exploring Britain in a camper van with his partner Victoria.
Hi, I'm Jack Sallis, founder and director of experiences at Halcyon Golf Travel. I've been playing golf for 27 years and sometimes I play it very well, but nowadays my biggest passion is looking after your travel plans.
I'm blessed to have the opportunity to work in golf and share my passion with visiting golfers from all over the world.
My mission is simple- To help my customers get as much from their British golf vacation as possible. Hopefully this helps you take home some great memories and stories.
I love being a point of contact for all of our customers. A friendly face to turn to for answers and advice whilst preparing for your vacation. My favourite part of the job is meeting you guys whilst you're here, taking you for a pint or a few holes and sharing some laughs.
From the bottom of my heart, thank you for choosing Halcyon Golf Travel and supporting a small business. I can't wait to help tailor your vacation into something unique and create some lasting memories.
Cheers!
Jack Sallis
Frequently asked questions