Southwest Swing Ireland
Highlights
Day 1- Shannon / Dublin Airport. Transfer to Hotel.
Day 2- Golf, Waterville 
Day 3- Golf, Tralee
Day 4- Golf, Ballybuinion (Old)
Day 5- Golf, Old Head
Day 6- Golf, Killarney
Day 7- Golf, Dooks
Day 8- Depart, Shannon/ Dublin Airport
Golf
Hotels
"Off the course"
Transport
Quote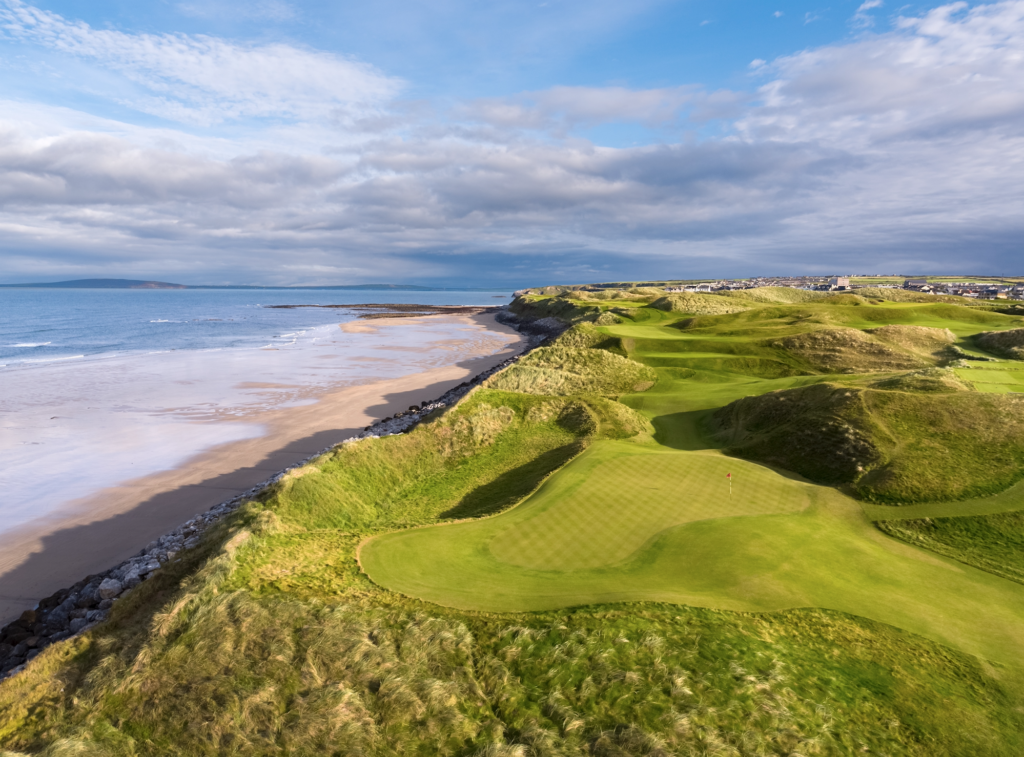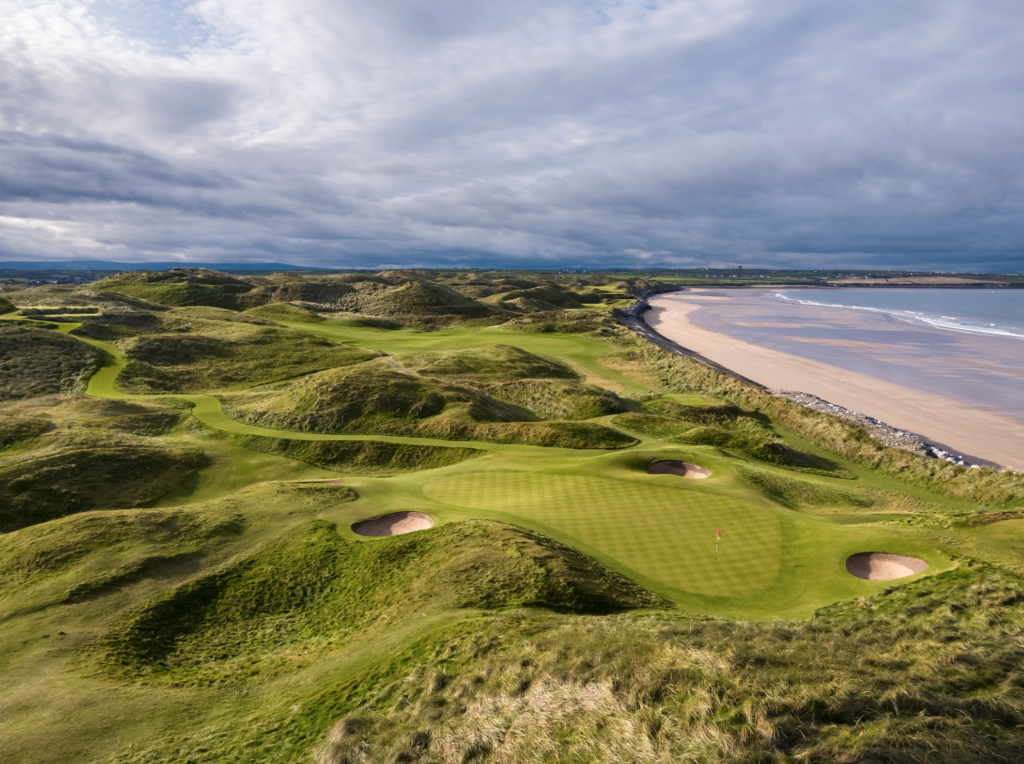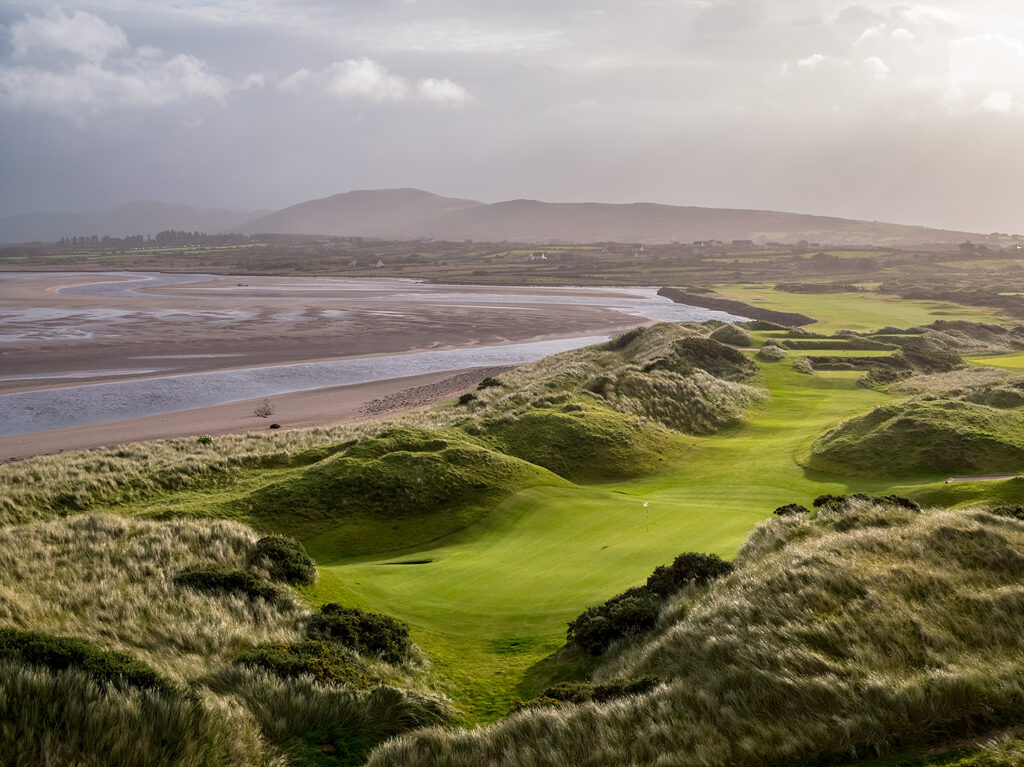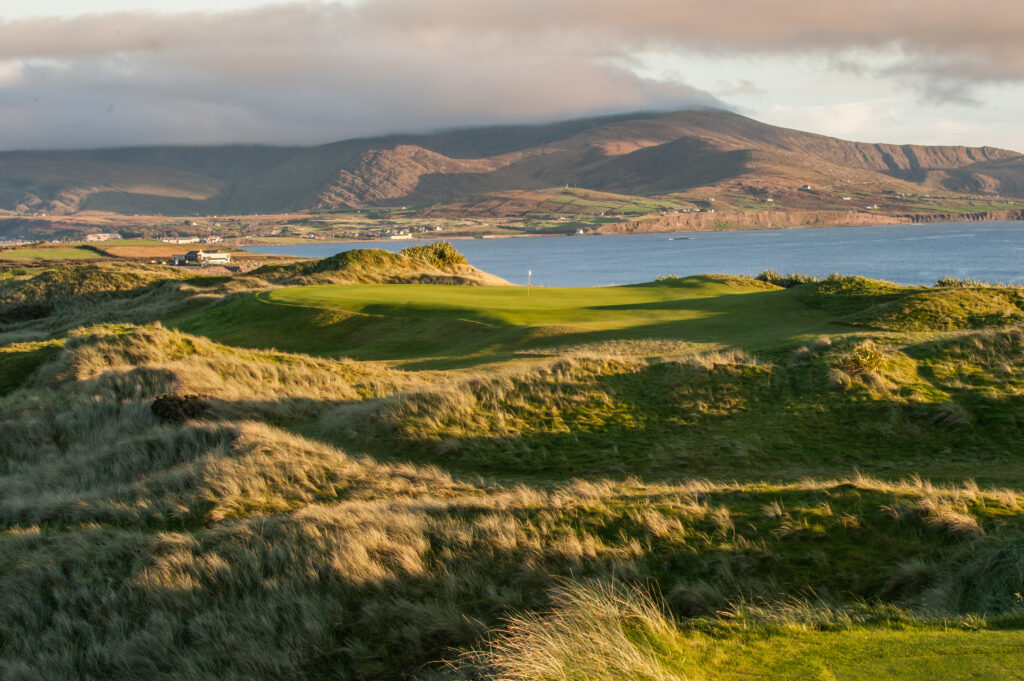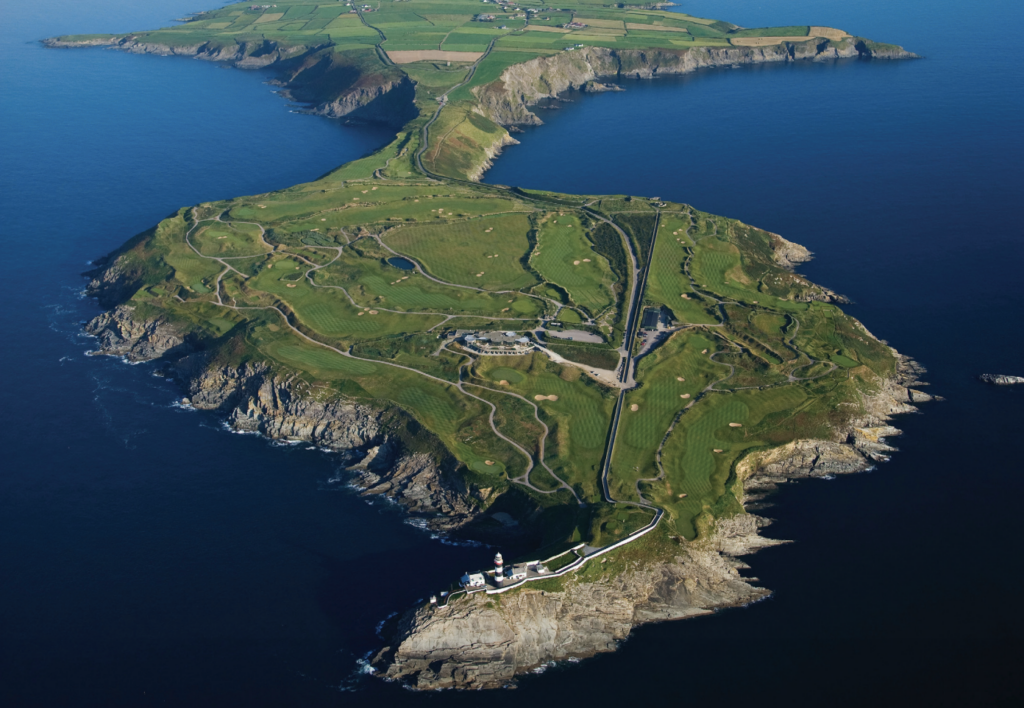 Day 1 (Sunday)- Arrive, Shannon / Dublin Airport
Meet & greet at Shannon or Dublin Airport. 2hr / 4hr transfer to Killarney.
Day 2 (Monday) - Waterville
Not many courses boast such a unique collection of golf holes, especially the par 3's and par 5's. The modern course was designed by Eddie Hacket and Claude Harmon, then later updated by Tom Fazio. The course is located on a strip of land mostly surrounded by the ocean providing it with wonderful views. All of this combined earns it a top5 ranking of all the courses in Ireland, despite its remote location. Overnight, Killarney .
Designed by Arnold Palmer, in his words "I may have designed the first nine, but surely God designed the back nine". The front nine is cleverly routed through gently undulating links land which hugs the coastline. The back nine however plays from clifftop tees to perched greens across ravines and through towering sand dunes. Theatre at its finest. Overnight, Killarney.
Day 4 (Wednesday) Ballybunion (Old)
The no.1 course in Ireland and a World top20. Tom Watson is a big fan of Ballybunion and describes it perfectly…"After playing Ballybunion for the first time, a man would think that the game of golf originated here. There is a wild look to the place, the long grass covering the dunes that pitch and roll throughout the course making it very intimidating… in short, it is a course on which many golf architects should live and play before they build golf courses. I consider it a true test of golf." Overnight, Killarney.
Day 5 (Thursday) Old Head
Old Head is the longest drive you'll face on this trip (2hrs each way) but trust us, its worth it for one of the most exhilarating golf experiences in the world. The course lies on a headland, isolated over a mile out at sea and some 300feet above sea level. There aren't many courses where you stand on the tee and look down the edge of a cliff to see Seagulls flying below you. Overnight, Killarney.
Day 6 (Friday)- Killarney
Killarney is a little different from the rest of the courses on this itinerary as its an inland course played around a lake, so a completely different feel. You can choose between the Kileen course or Mahoney's Point. Kileen has hosted 4 Irish Opens and is a stern test from the back tee's, where as Mahoneys point will be enjoyed more by a higher handicapper. Both courses provide stunning views over the lake and McGillicuddy Reeks, the highest mountain range in Ireland. You'll be welcomed by some of the friendliest people in Ireland and they're very accommodating to visitors who'd like to use carts and take some beers out with them, which isn't typical of most golf clubs in Ireland. KIillarney is also great for days where you'd like to play a spontaneous extra 9 holes with a cart and it's just 8 minutes from the hotels in town.
Dooks is a links course lying in harmony with nature, providing a visual feast of scenery for golfers lucky enough to play here. With it not being quite exposed as most links courses you get a variety of gorse, heather and wild flowers. It's shores also offer sanctuary to the endangered Natterjack Toad, which the club has adopted as its logo. Dooks is just pure fun and a great way to end a golf trip top the South West of Ireland.
Day 8 (Sunday)- Depart, Shannon Airport.
Head back to Shannon / Dublin airport to return home. Alternatively, you could head North to play some more of the Wild Atlantic links courses or nip over to play some of the courses surrounding Dublin. Speak to a golf travel expert today to create your perfect itinerary.
This is just an example itinerary; we do not sell "off the shelf" packages. All of the golf trips we plan for our customers are bespoke, and so are the prices. Price depends on the dates you travel, party size, hotel rooms, transport choices, itinerary complexity and so on.
It's no secret that booking through a tour operator like ourselves is more expensive than booking the golf trip by yourself . We've added links to all hotels and golf courses in the "at a glance" section if this is what you're looking to do.
If however you'd rather leave the admin of 20 or 30 separate bookings to the experts and receive round the clock support and advice from a passionate, local golfer, then look no further. We're confident in the level of service we provide to every customer and are proud to offer fair prices when compared to our competitors.