Edinburgh Classics Sample Tour
Highlights
Day 1- Arrive, Edinburgh (EDI). Transfer to The Marine Hotel, North Berwick.
Day 2- Golf, Gullane 1. Overnight, The Marine.
Day 3- Golf, Muirfield. Overnight, The Marine
Day 4- Golf, Dunbar. Overnight, The Marine
Day 5- Golf, North Berwick. Overnight, The Marine
Day 6- Golf, Kilspindie. Transfer to Edinburgh. Overnight, The Balmoral.
Day 7- Edinburgh Sightseeing. Overnight, The Balmoral.
Day 8- Depart, Edinburgh (EDI.
Golf
Hotels
"Off the course"
Transport
Quote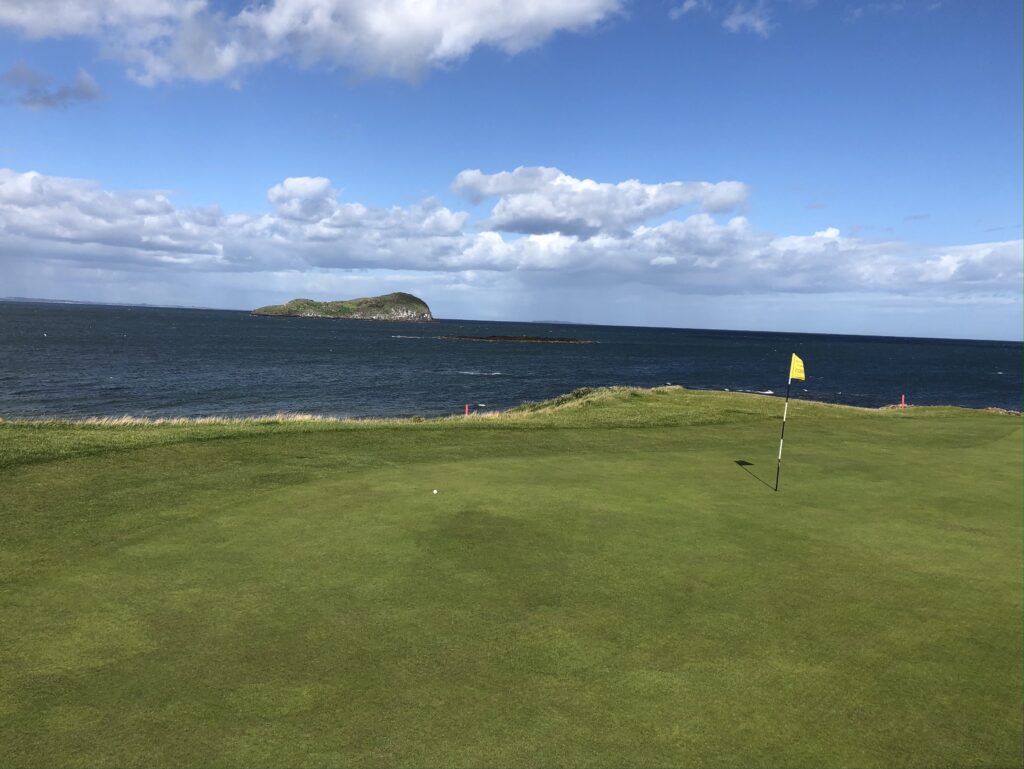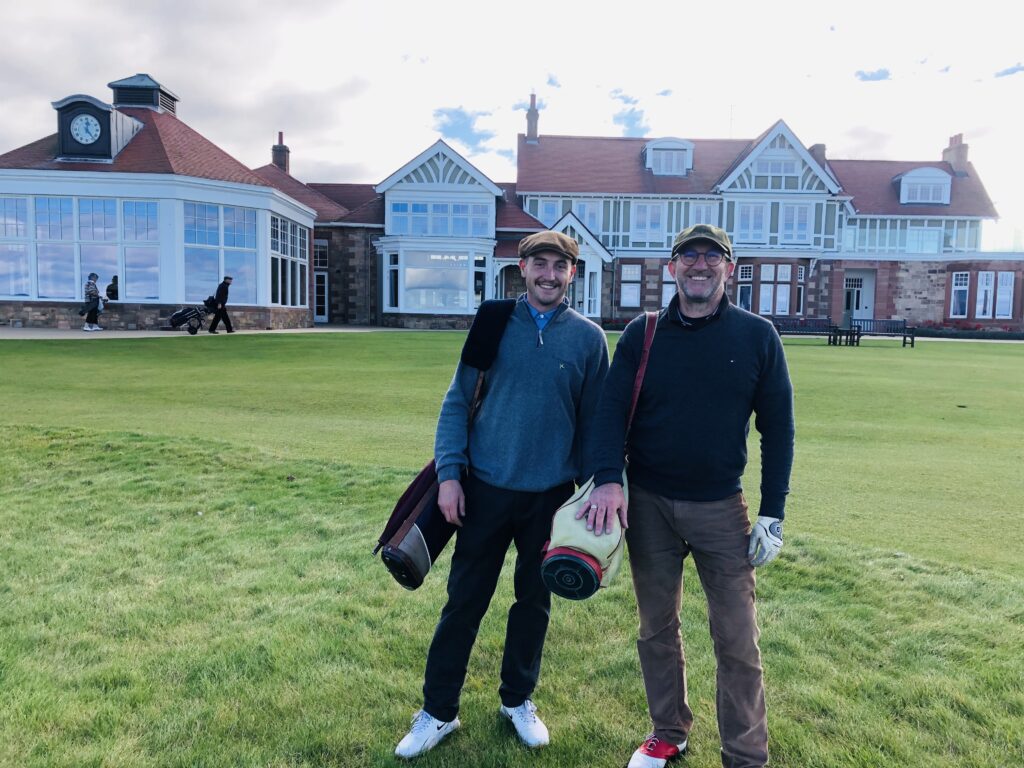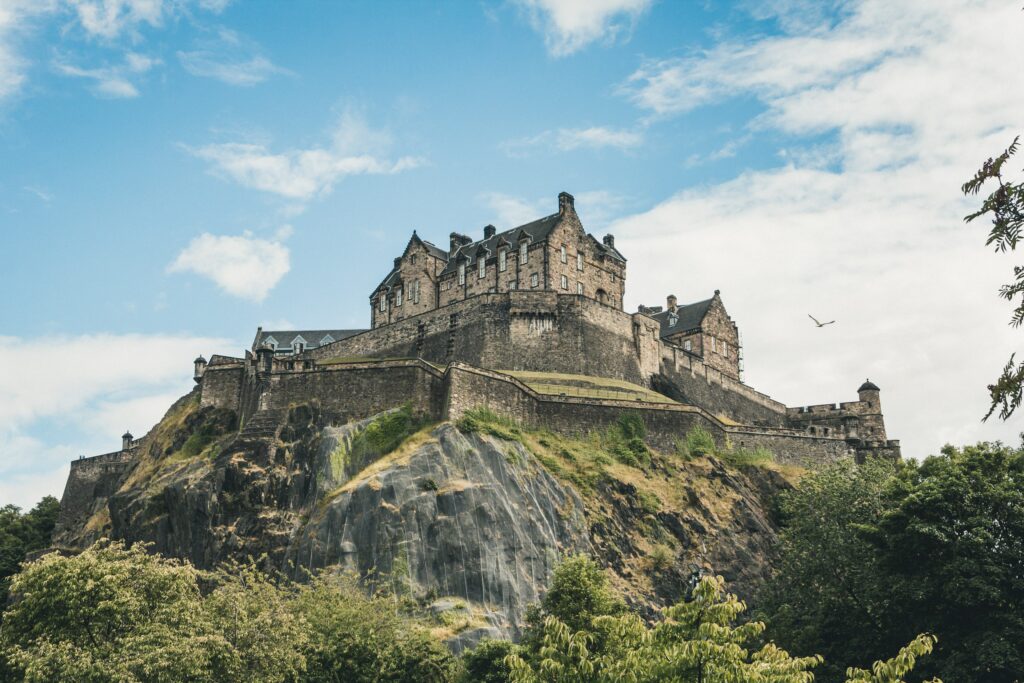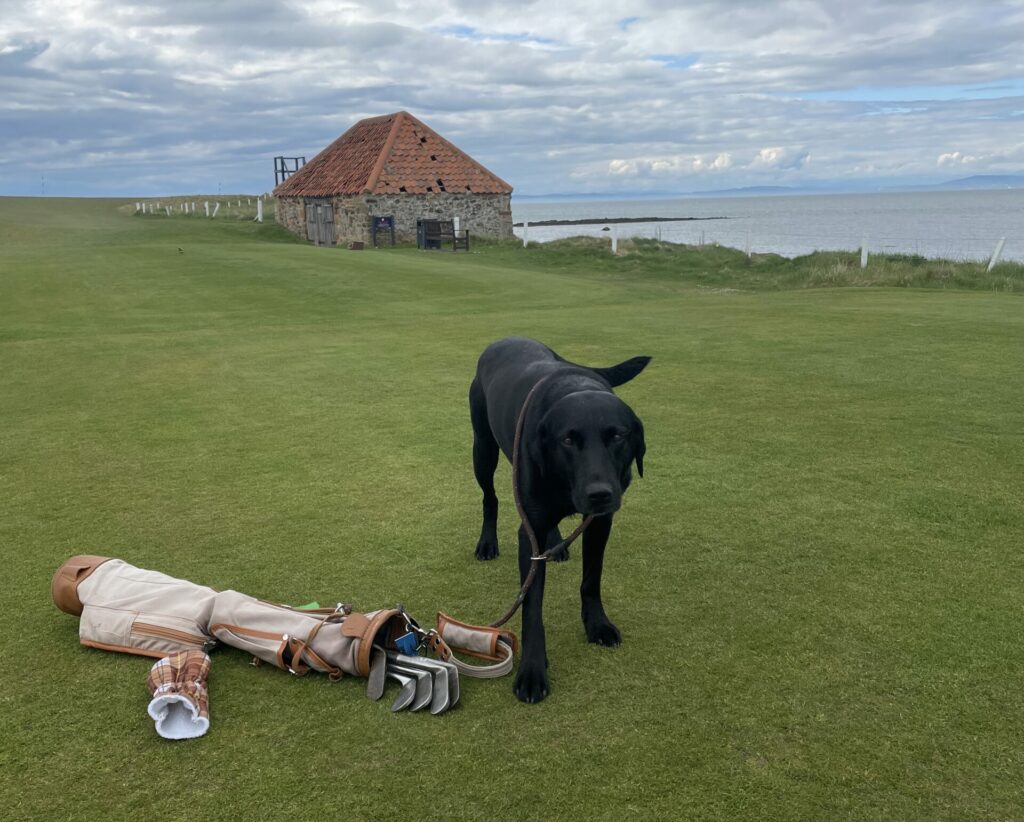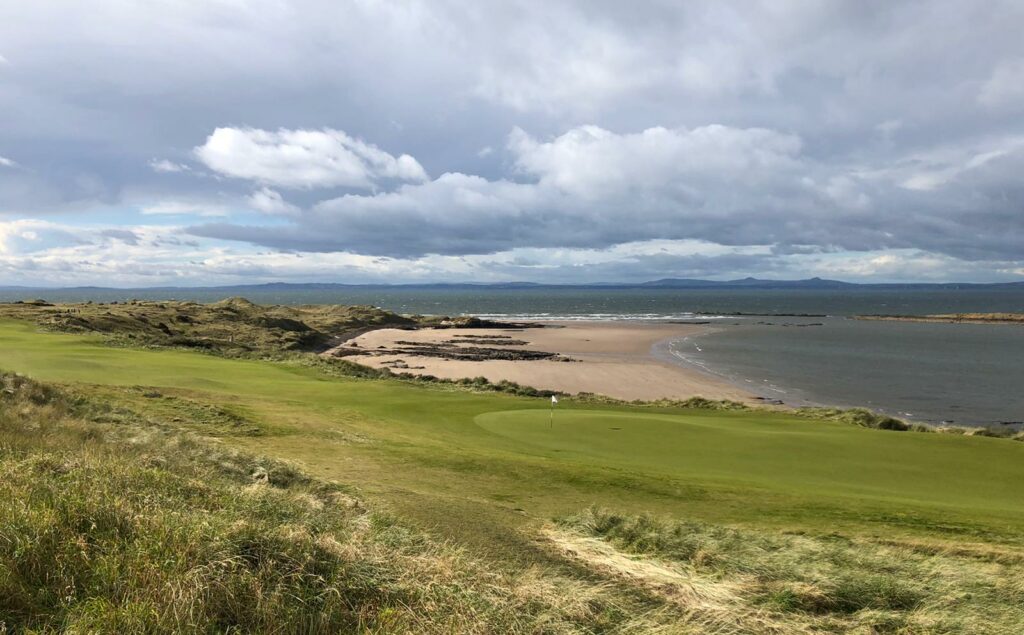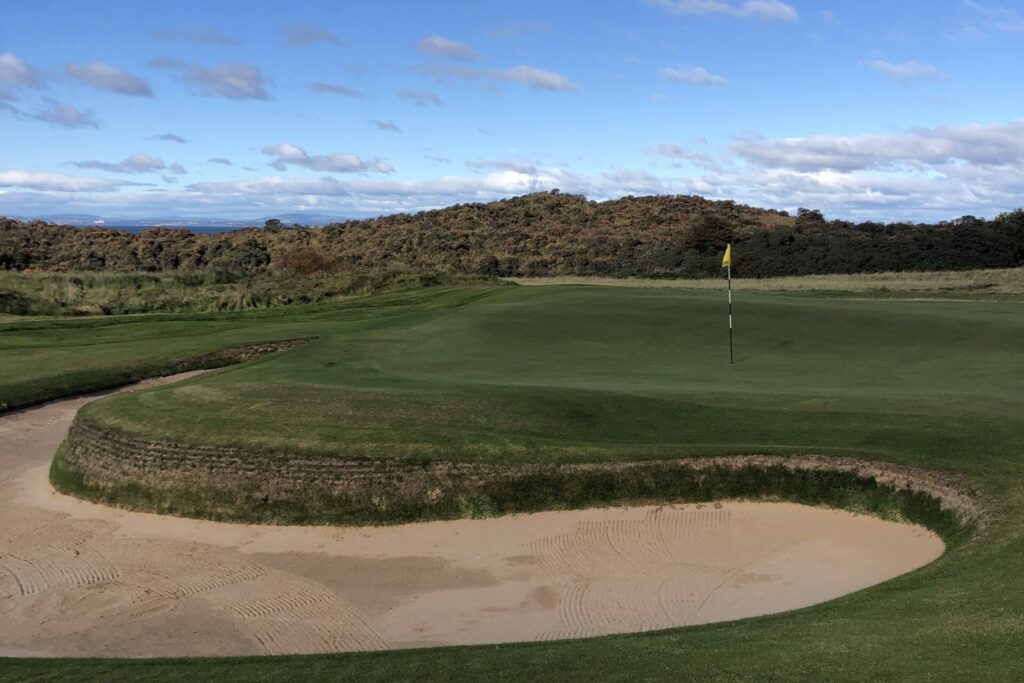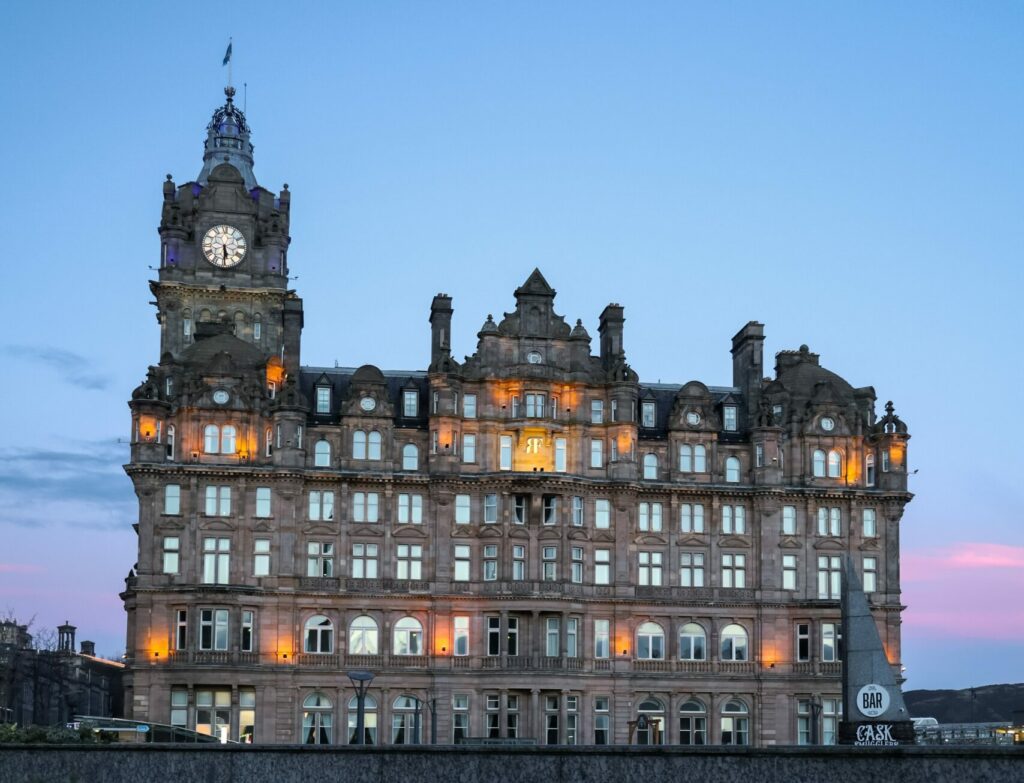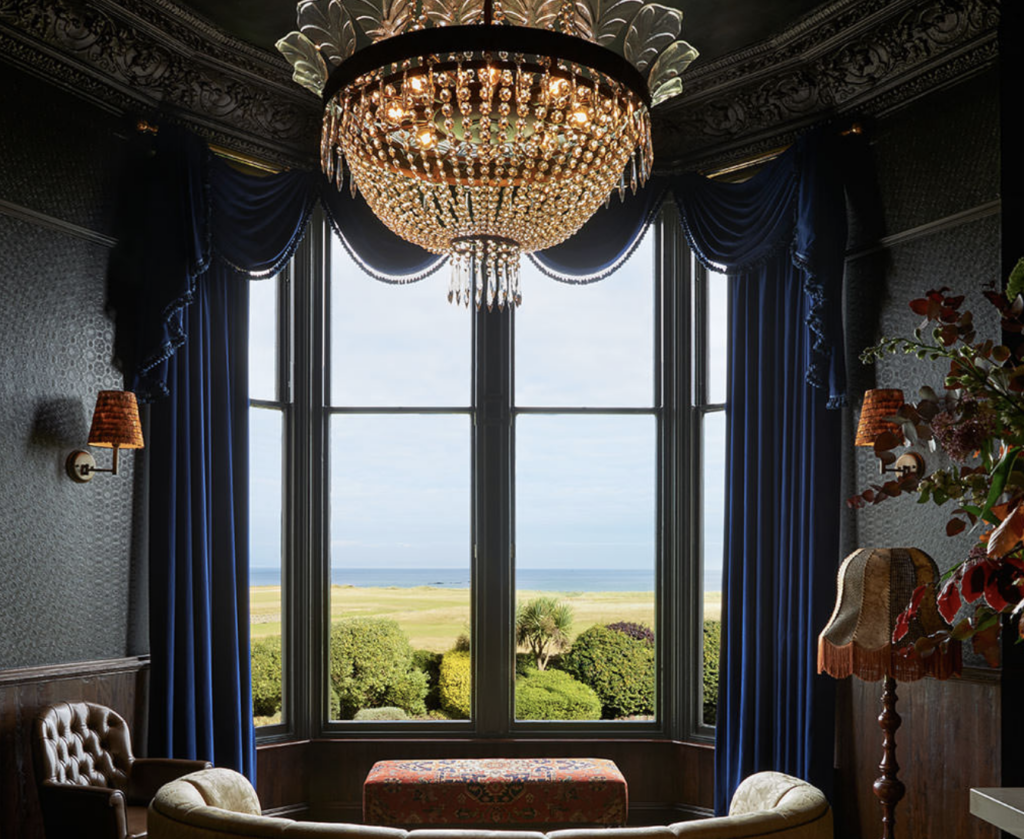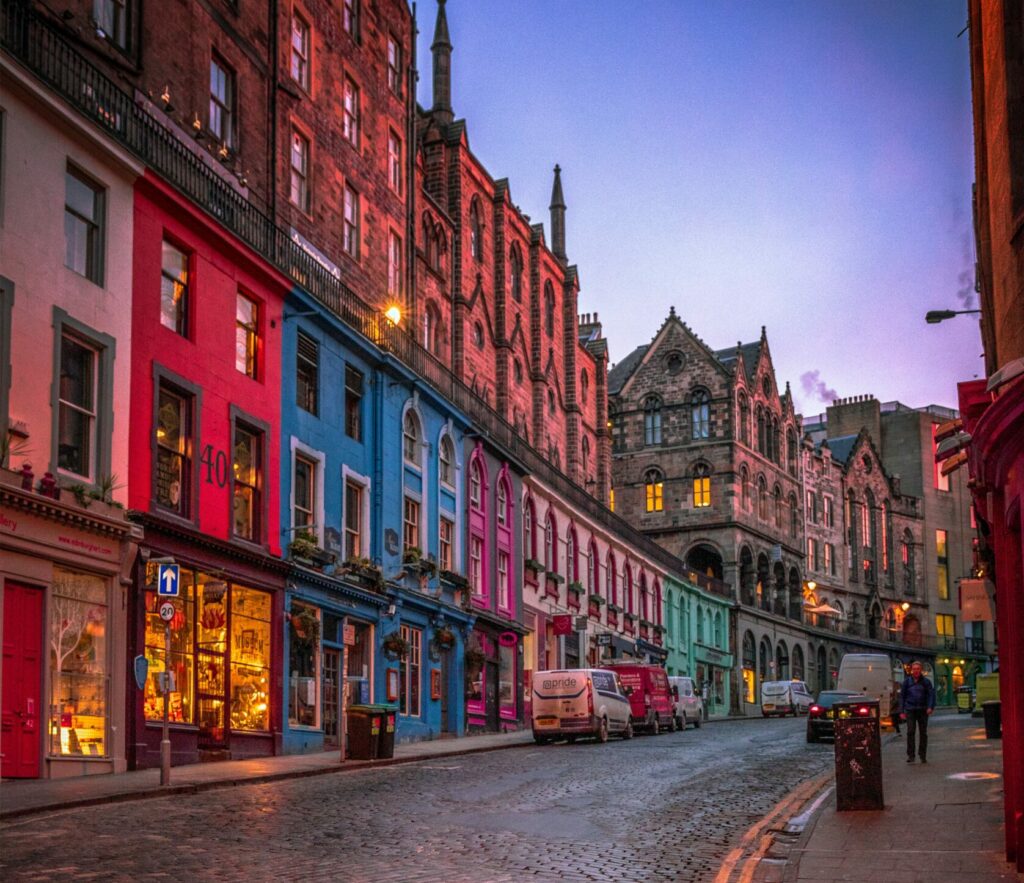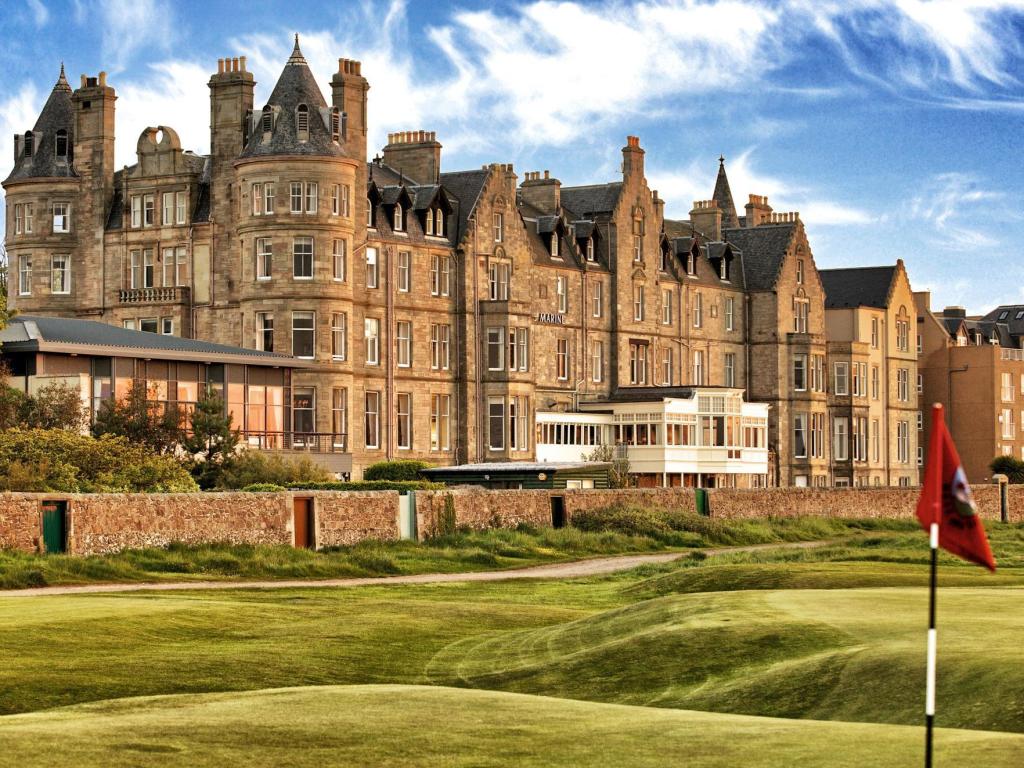 Day 1 (Sunday)- Arrive, Edinburgh Airport
Meet & greet at Edinburgh Airport. 40 minute transfer to The Marine Hotel, North Berwick. Afternoon at leisure. Optional round at Gullane 2 in the case of a morning arrival. Dinner at "The Bonnie Badger".
Day 2 (Monday) - Gullane 1
18 holes at Gullane 1. This small town has golf flowing through its veins, a true cradle of Scottish golf. Course 1 (of 3) at Gullane is a former Scottish Open venue. Experience beautiful views of the coastline from the top of Gullane Hill and a stern test of golf. After your game, spend an hour or so in the local golf museum besides the pro shop and indulge in some classic retail therapy in the local hickory golf club shop; not something you see every day, even in Scotland! Dinner at "Ducks Inn". Overnight, The Marine North Berwick
Day 3 (Tuesday)- Muirfield
Muirfield is one of the best and most traditional golf clubs in the world. Home to "The Honourable Company of Edinburgh Golfers", the course opens its gates to a lucky few visitors on Tuesdays and Thursdays. After your morning tee time, dress up into your jacket and tie and enjoy a bottle of wine and a 3 course carvery lunch. If you're into your traditions, changing and going back out for 18 holes of foursomes in the afternoon is as traditional as it gets. Dinner at "The Lawn". Overnight, The Marine North Berwick.
Day 4 (Wednesday)- Dunbar
At Dunbar you'll receive a warm welcome. This wonderful links course is played mostly by its local members but visitors are gladly welcomed. A course made by nature, you'll witness stunning scenery and waves crashing at your feet should you find yourself off line. Dinner at "Osteria". This one needs to be booked as its very small and popular with locals. Overnight, The Marine North Berwick.
Day 5 (Thursday) - North Berwick West Links
An iconic and unbelievably enjoyable course. Full to the brim with quirks and drama, it's one of the most copied and considered one of the best courses in the world for a reason. After your round, take a visit to Glenkinchie Whisky Distillery. See how Scotland's national drink is made and sample a dram or two. Dinner at Ducks Inn. Overnight, The Marine North Berwick.
Day 6 (Friday)- Kilspindie
Kilspindie is a delightfully enjoyable 5,500 yard course with a stretch of magnificent holes played right above the coastline. Kilspindie captures the true essence of "club golf" in Scotland, playing here and staying for a drink provides a truly authentic Scottish golfing experience. The layout of the course is also perfect for testing your skills with original hickory golf clubs. We can arrange for hickory club hire and even a "hickory master" to show you how the equiptment was used by the pro's of the early 1900's. After golf, transfer to your hotel in Edinburgh City Centre. You're guaranteed an electric atmosphere in Edinburgh on a Friday night with something for everyone from fine dining to casual drinks at a traditional pub. Overnight, The Balmoral, Edinburgh.
Day 7 (Saturday)- Edinburgh Sightseeing / Musselburgh Old Course
You have the whole day to explore Scotland's capital city. Take a tour of Edinburgh Castle or one of its many museums, or perhaps shopping and a visit to whisky bar is more your style. If you're craving more golf, visit "Musselburgh Old Links" for a quick 9. Musselburgh hosted The Open Championship 6 times in the 1800's and is of great historical significance. The course is far from what we're used to today but playing it is a wonderful insight into the history of our game. Overnight, The Balmoral, Edinburgh.
Depending on the time of your flight you could squeeze in a game of golf or do some sightseeing before your flight home.
This is just an example itinerary; we do not sell "off the shelf" packages. All of the golf trips we plan for our customers are bespoke, and so are the prices. Price depends on the dates you travel, party size, hotel rooms, transport choices, itinerary complexity and so on.
It's no secret that booking through a tour operator like ourselves is more expensive than booking the golf trip by yourself . We've added links to all hotels and golf courses in the "at a glance" section if this is what you're looking to do.
If however you'd rather leave the admin of 20 or 30 separate bookings to the experts and receive round the clock support and advice from a passionate, local golfer, then look no further. We're confident in the level of service we provide to every customer and are proud to offer fair prices when compared to our competitors.